What are the Best Educational Toys for Kids?
Parents around the world are doing everything they can to invest in their children's education. Educational toys are toys designed to stimulate a child's learning and development. Whether they focus on teaching your child a skill or learning a subject, these toys allow for fun and educational play.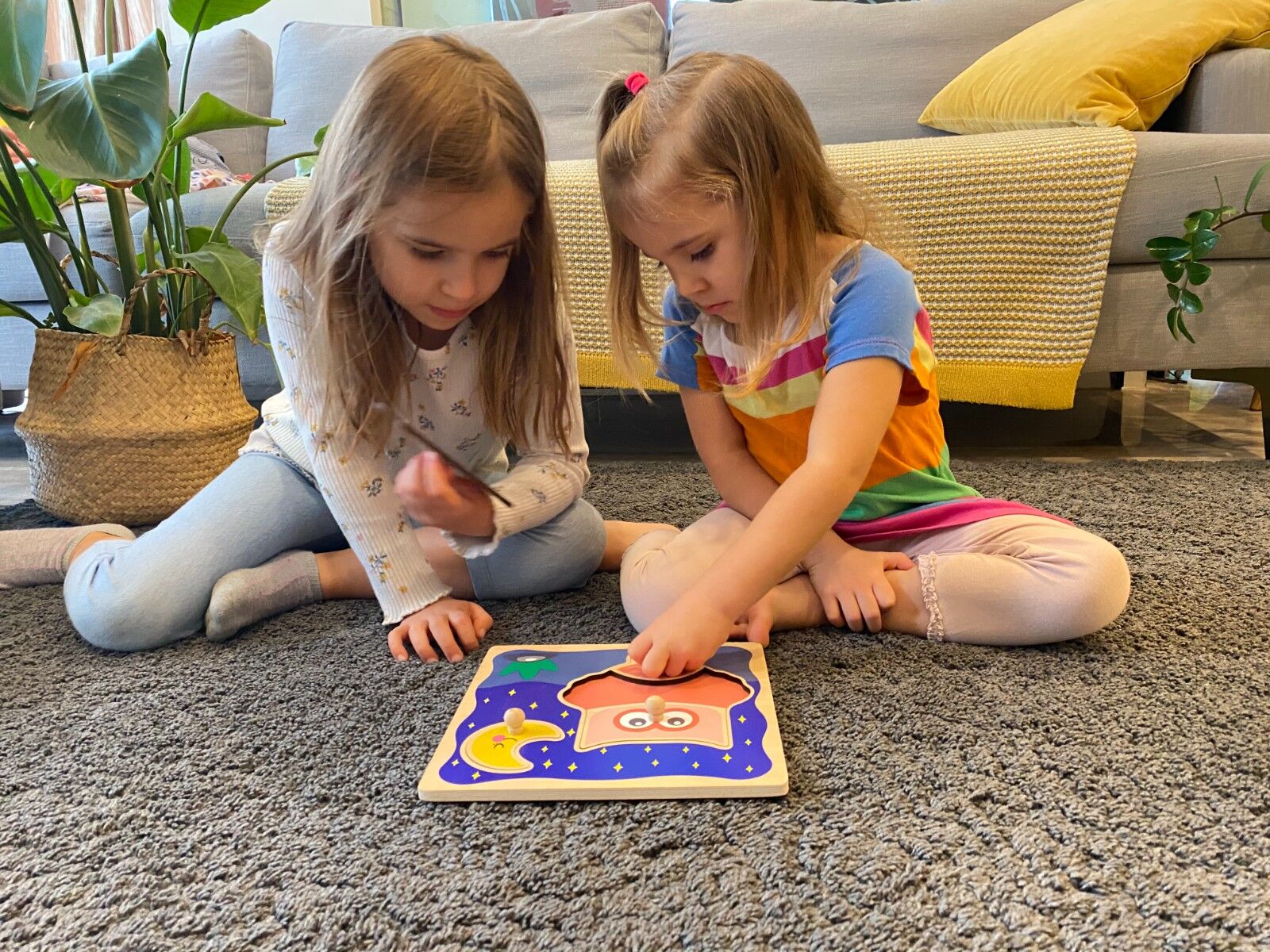 6 Types of Educational Toys
There are several different types of educational toys. The following are six of the most popular educational toy types.
1.Dolls and Stuffed Animals
Dolls and stuffed animals may not seem like educational toys on the surface, but creative play has been proven to have major developmental benefits for your child. These open-ended toys allow your child to play with them in any number of ways, providing endless creative ideas for play-based learning.
2.Puzzle Toys
Puzzles are great for learning, even from a very young age. Toddler puzzles often have large pieces (such as chunky puzzles or wooden knob puzzles) and colorful images, making them great for children still learning fine motor skills. Wooden puzzles are great for small children, since they are strong enough to hold up against regular use.
Older children can enjoy larger jigsaw puzzles. These puzzles will help them develop patience and focus, two essential skills your child will carry into their school years.
3.Physical Activity Toys
Physical activity can help your child build a number of skills they need to be successful in life. These toys are enjoyed by engaging in physical activity. For example, balls are a physical activity toy since they are enjoyed by playing, throwing, or kicking.
For smaller children, this includes toys like rocking horses. Older children may enjoy large physical activity toys like wagons or bikes. Sports-related toys also fall into this category.
4.Construction Toys
Construction toys like building blocks are one of the most popular types of educational toys. They allow for creativity while encouraging your child to learn about colors, numbers, and more.
5.Science Kits
Science kits provide all the supplies needed to conduct a science experiment in a single kit. These fun educational activities for kids help children learn about science with a hands-on project.
6.Digital Learning
Children can also engage in fun learning by using electronics. Digital learning educational toys use technology to turn learning into a game.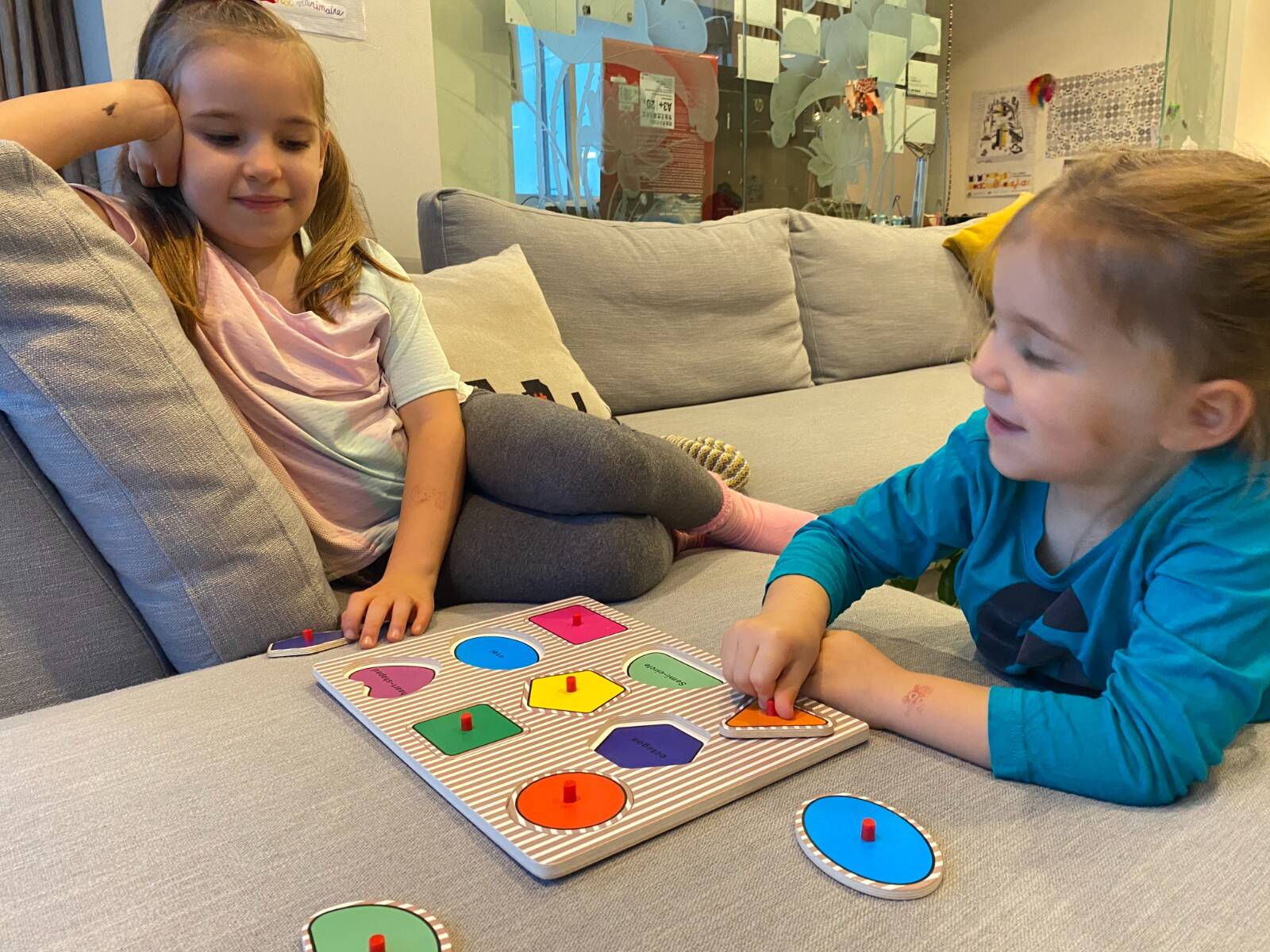 The Best Educational Toy
The best education toy for children is not the newest or most complex toy on the market. The best educational toys are traditional wooden toys, whether you're shopping for a toddler or an elementary student.
Why are wooden toys so great? The following are four reasons why wooden toys are the best educational toys on the market.
1.They encourage imaginative play.
Children can use the same wooden toys to play in countless ways. If you're trying to nurture your child's development and stimulate their creativity, invest in toys that can be used a number of different ways. Wooden toys offer endless opportunities of open-ended play (unlike many technology-based toys that can only be used one way).
2.They are more environmentally friendly.
There's been an increased interest in environmentally friendly toys. Plastic toys aren't biodegradable or recyclable. However, most wooden toys provide durability without the cost to our environment. Wood is organic and renewable. With sustainable sourcing practices in place, it is significantly more environmentally friendly than plastic.
3.They're more durable.
Kids are hard on their toys, so it's important to have toys that will withstand years of play. Wooden toys will last longer than other toys. This is especially true with toddler puzzles. While cardboard puzzles may be inexpensive, wooden puzzles are designed to hold their shape after lots of play.
Since wooden toys are more durable, they can be passed on to other children when your child is done with them. Best of all, you don't have to worry about them breaking too easily and ruining your child's playtime!
4.They're less expensive than other toys.
While the upfront cost of wooden toys may be slightly higher, you will spend less money on toys if you stick to wooden toys. That is because the lifespan of your child's wooden toys is longer than toys made with other materials.
In addition to lasting longer, wooden toys don't require any kind of investment for upkeep. You won't have to spend money on new batteries to keep your wooden toys running since all you need is the toys themselves.
While the short-term cost of wooden toys may be a little higher, you'll save more money over time. Since they provide open-ended play, they can be enjoyed by your child throughout their development. The toys you buy when your child is three can be enjoyed throughout their childhood years!
Conclusion
If you're ready to invest in the best educational toys for your child, ExploraToy have a great selection of wooden puzzles, games, and garden tools. Your children will enjoy playing with their wooden toys and you'll love knowing that their toys are nurturing their brain's development.
---